My name is Julianne Bull and I am the face behind The Den Interiors. I am a mother of two small children whose arrival gave me the opportunity to reassess my corporate management career and follow my passion; interior design.
I established my own business in 2014 after completing a Diploma in Commercial Arts (Interior Design and Decoration). I am Melbourne based and offer an affordable professional interior design service to owners, investors and renters of residential properties whether they be houses, apartments or units.
The Den Interiors creates a warm, functional and inspiring place to live for everyday people.
There are a number of services on offer for you to consider;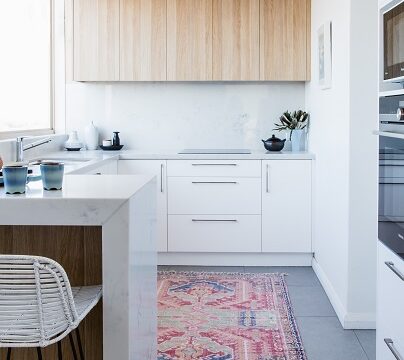 Full Service
The full service is recommended for clients who are starting afresh, whether building, renovating or in need of a new look.
It includes the following:
Free consultation
Concept design/s including eboards with product list
and floorplan/layout
Source and purchase items taking advantage of exclusive
trade discounts where possible
Installation and styling (optional)
---
from $840 PER ROOM, PLUS $375 FOR INSTALLATION & STYLING
Discounts apply for additional rooms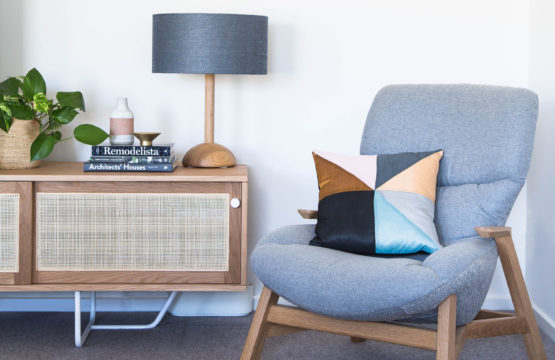 Source and Purchase
Perhaps you're on the hunt for an item of furniture such as a sofa or a dining table. Perhaps it's lighting you're after or soft furnishings. The source and purchase service includes the following;
Consultation
Source a product (provide up to 3 options)
Meet at wholesaler/supplier if necessary
Can use exclusive trade discounts (where possible) to offset the fee
Can purchase and arrange delivery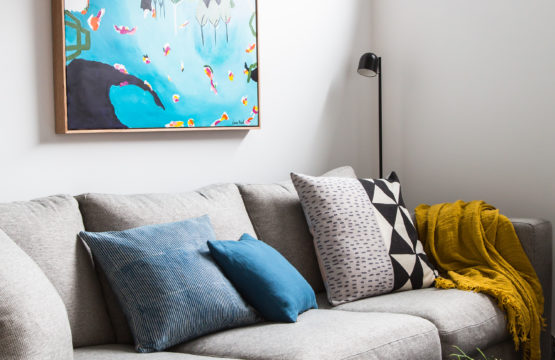 Shopping Tours
Ever wondered where Interiors Designers shop? Get access to exclusive trade only suppliers and wholesalers on a private shopping tour with me.
6 hour day of inspiration and a personalised shopping experience tailored to your needs.
Access to exclusive trade discounts where possible.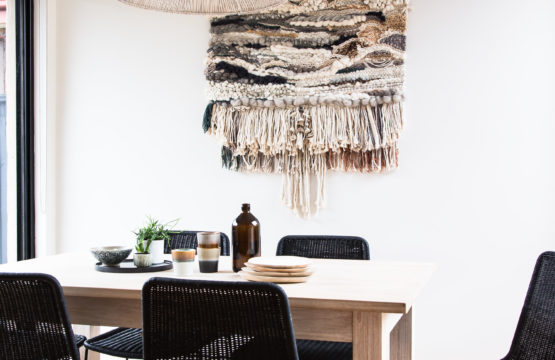 And The Rest
Not everything I do fits into a neat little box.
Perhaps you have a list of things to do around the home, a house that needs preparing for sale, or your house needs a general inexpensive makeover for a function or house guest arriving.
I can provide a number of ad hoc services based on a half day package or a 10 hour package.
---
from $560 – HALF DAY PACKAGE (CONSISTS OF 4 HOURS),
from $1,400 – 10 HOUR PACKAGE
The 10 hour package must be used within 3 months. 50% of the fee is payable up front and the balance on completion, or at the 3 month expiry.
Please note these prices are for my services only and does not include the cost of purchasing your products or delivery where there is a delivery fee.
Listen to what my clients have had to say;
From the moment The Den interiors walked into my home to hear my brief I felt at ease and knew this was going to work well. Julianne listened and was so full of ideas but also managed to direct them around what I wanted ...even when I wasn't sure what I wanted she read me perfectly . Today my home looks like the pages of a pottery barn catalogue and this is so exactly me! I couldn't have achieved this without her I would still be dreaming.  Skilled, resourceful interior designer and lovely person, you will do well with her I am sure.
When we decided to remodel our 1970s kitchen we turned to Julianne for help and couldn't be happier with the result. She interpreted our style perfectly and designed our new space using 3D modelling so we could get the dimensions and aesthetics just right before approaching several kitchen companies to quote. We really appreciated her patience, practical ideas and, of course, her design flare
We recently asked The Den Interiors to help us prepare our house for sale. Julianne advised on fabrics, colours, rugs, accessories and furniture placement . She provided an excellent range of fabric samples for re-upholstery of dining chairs and sofas, and guided us through the selection process explaining use of colour and fabric durability. Julianne sourced rugs that met our needs and budget, then completed the look with some fabulous cushions. We were extremely happy with the presentation of the house when the project was completed. Julianne helped us make choices we simply couldn't make on our own, and added real flair. Our selling agent was also highly complimentary of the service Julianne provided. We recommend The Den Interiors and look forward to working with Julianne again.